The Palm Beach Theological
Seminary

College
circa 1989


Devoted to
Scholarship

&

Religious Tolerance
Free Access to 0ver 60,000 Files of
Digitized Books & Documents of
All the World Religions
and Man's Beliefs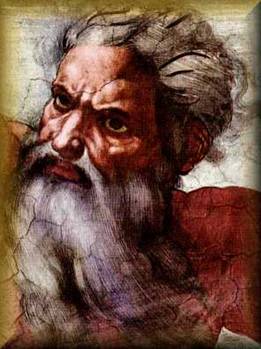 The Palm Beach Theological Seminary College is a non denominational nonsectarian, institution. The College is committed to end religious discrimination and the separation of nations by supporting tolerance of all races through the study of comparative religions and rendering an awareness of the common bond that roots the different religions together.
The
Palm Beach
Theological
Seminary
College
has started to
lay its foundation by
Establishing
the following Four pillars:
Alexandria Project

Comparative Religions Studies

Extended Perceptual Ability Research

Theological Archaeological Museum Project

Alexandria
Project
Sacred texts Digitized Library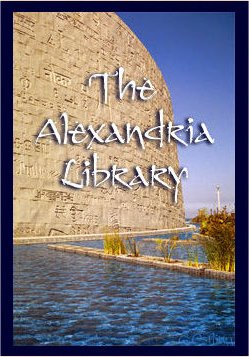 The College over the last 10 years, reminiscent of the legendary Alexandria Library that had been the nucleus of all of man's assembled knowledge of that ancient era, has assembled over 61,000 files in over 1,200 folders of electronic texts on all world

religions, ancient documents, mythology, legends, occult and esoteric topics to be the non bias depository of all mankind's religious assembled materials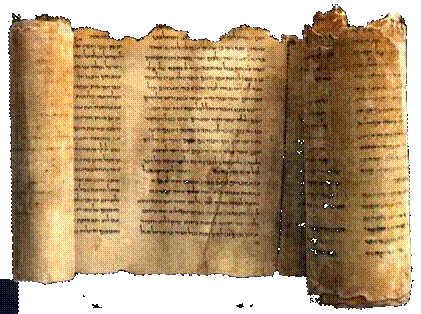 Associates retained by the College in major Historical Cities of the World, are committed to the continual task of searching, soliciting,

locating and categorizing, Historical Archival documents found for digitization. To make accessible to anyone around the world free and unfettered access to view through the college website

what has never before been available, unaltered digitized ancient religious texts and manuscripts, with available translations in most major languages of the world.

Click on any Subject to View Digitized E-books

Extended Perceptual Ability
To explore and identify evidence of individuals who have demonstrated certain exceptional

super sensory,

and precognitive abilities. Since the cold war with the
Soviet Union
had come to an end, the
United States
endeavors to maintain parity with the
USSR
in their research and development in remote sensing applications have taken a back seat. Directors of the college have been contacted by certain groups, whose Congressional funding had been terminated, to continue the work and to develop an international fellowship.
An interactive website will be made accessible to prospective gifted individuals to take a precognitive test, to determine their predisposition to certain extended perceptual abilities. This test was formulated through the association with former Para psychologist graduates of Duke University, Department of Psychic Research, as well as, several Government Intelligence Agents who have and continue to work with Remote Sensing Techniques.
Successful candidates will then be contacted and further tests will determine their specialty. Those candidates with the highest scores will then form the nucleus of our Fellowship Society, similar to

Mensa

International, who's only one qualification for membership is to score in the top 2% of the population on a standardized Intelligence test. This fellowship will then offer its services to benefit humanity.

Studies In Comparative Religions
To create among other curriculum a department that would feature studies in comparative religions


To invite authors, religious leaders of different faith from around the world, including

to participate

in an open discussion forum, with total audience participation.


These discussions will be broadcasted simultaneously and interactively on the internet by real time live video. These videos will be available on the College Website library
To have open chat rooms available world wide on the College website to allow unrestrained and open dialog of free expression on religious ideologies, philosophy, social values, ethics and morality from around the world.

Honorary Doctorate Degrees in Theology will be issued to students who submit for review a thesis on Comparative religion which demonstrates a good knowledge of the three main world religions.


Theological – Archaeological Museum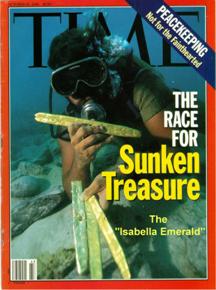 The Palm Beach Theological Seminary College In Collaboration with Archaeological Discovery Ventures LLC would include a
Theological
Archaeological
Museum
. A.D.Ventures is world recognized for its discovery of Hernan Cortes Treasure Featured on the cover of Time Magazine and a claimed as "The Greatest Treasure Ever Found"
The Palm Beach Theological Seminary College has an exclusive proprietary association with Archaeological Discovery Ventures LLC. through their founder Victor Benilous who remains the President and CEO of A.D.Ventures and the Chancellor of The Palm Beach Theological Seminary College.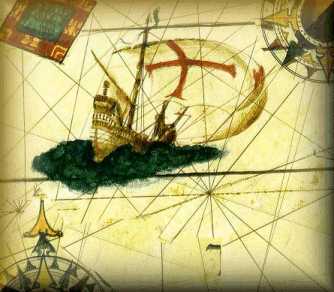 This Museums unique theme would emphasize the influence of religion, during the early explorations of the Americas and the Church's thirst for gold and hunger to indoctrinate the new world into Christian domination. This would be the only Museum in the world that would emphasize this theme.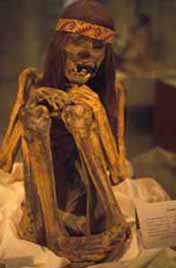 Dr. Henry Burbano, a Peruvian Archaeologist Heads the
Palm Beach
Theological
Seminary
College
dept. of South American Religious Archaeology. Dr. Burbano is under taking negotiations with the Government of Peru to acquire a permanent exhibit of a representation of Peruvian Mummies.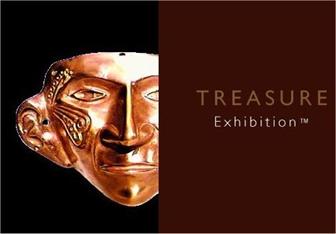 The proposed Museum Exhibit and its unique collections would generate a tremendous educational and cultural resource for the College and the State of Florida and will expand to the World Wide Web.


First in a Series of Curriculum Study
Evolution of the Bible


"Who Wrote The Bible"


The Complete History of the Creation of the bible

Click here to continue



Corporate Office Of
Palm Beach
Theological
Seminary
College
1603 S. Dixie Hwy.
W. Palm Beach, FL 33401
Tel: 561-833-8611
Fax: 561-828-7698


The Palm Beach Theological Seminary College was officially created on the 1st day of October, 1989, and successfully passed the
IRS
five year trial period, receiving final approval as a tax exempt not for profit Private Foundation as defined in section 509 (a) of the
IRS
code on
November 18, 1994
. Our tax exempt status remains as an organization described in section 501(c

)(

3), of the
IRS
code. {Case # 584227006

EIN

# 65-0145120}


Thank You For Visiting


This Site is Continuously Being Updated